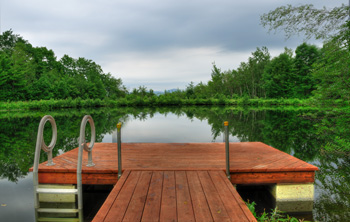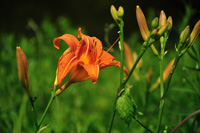 Cost of Silence Retreat: Given the current economic recession, we have decided to offer this Silence Retreat program to support everyone who desires to deepen their practice and understanding of Babaji's Kriya Yoga, and to contribute to world peace through our silence and tapas. We are requesting a suggested contribution of $65 per day, with a minimum of two days required.
The silence retreat program begins at 6:30 a:m on December 27, and ends on December 29, at 8pm.
RSVP with the date and approximate time of your arrival and a deposit of $60 by check payable to "Kriya Yoga Publications" PO Box 90, Eastman, (Quebec) J0E 1P0 or credit card authorization to telephone 1 888 252 9642 or via our website "Enroll in activity." If you need assistance with local transportation, let us know.